Entertainment
We are back with a full list of events in The IM Venue
Ben Reel 14th Of May
Since his debut back in 1999, each album released by Ben Reel has gone from strength to strength earning him many plaudits from
the music media around the world. Ben's unique style has evolved by drawing from a wealth of different types of music, from rock, soul,
blues, alt folk/Americana, country and reggae. By fusing these different genres behind his songs he has created a sound that has become his own.
https://www.eventbrite.ie/e/319518818387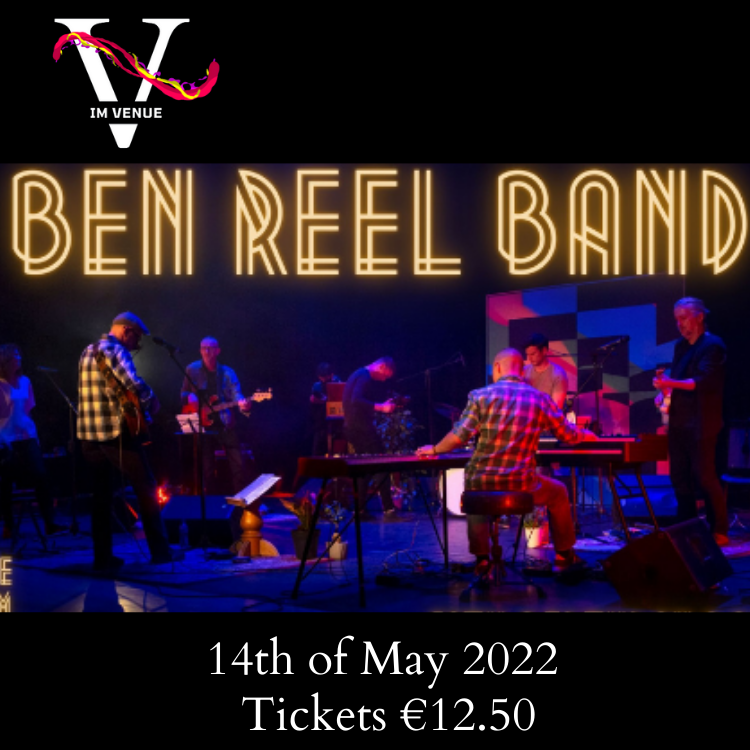 Flash Harry - Queen Tribute Band 28th Of May
We think the reason for our popularity is simple: the music of Queen is universal in its appeal and entertainment value; we're honoured
to play a staple diet of anthems which always get the crowd on their feet dancing, stamping, clapping and singing along.
https://www.eventbrite.ie/e/181784260617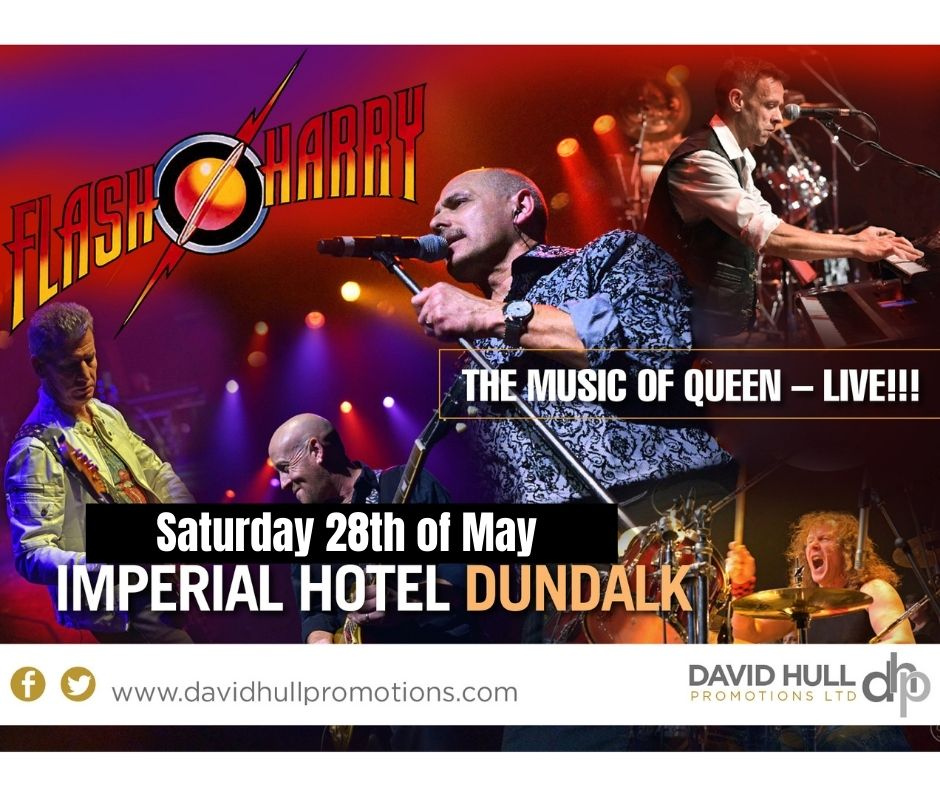 The Human Touch - Bruce Springsteen Tribute 25th Of June
Having toured Ireland and the UK extensively since 2011, The Human Touch has played to countless packed houses,
gained widespread critical acclaim and is simply the best Springsteen tribute you'll hear!
https://www.eventbrite.ie/e/181816687607